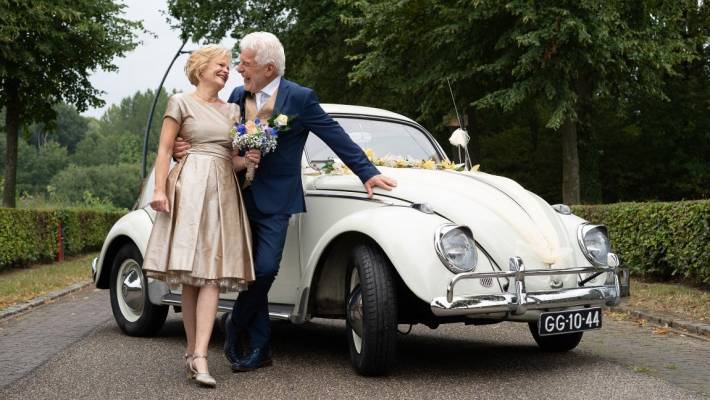 Women 45+ need love and relationships even more than young girls. There is even a scientific evidence - a woman in her 40-50s becomes more sensual and needs physical and emotional intimacy more, than ever before. Senior ladies are wiser and more experienced, they no longer commit the stupid things, often happened in their younger years. But these women are still incredibly attractive and truly desirable. It is for this reason that dating with adult women is so popular worldwide today. Adult men, and not only adults but also many young people, choose a woman over 40 years old as a companion, because she is more intelligent, reasonable and caring than younger girls. And also she is more sensual and confident in herself and knows exactly what she wants! And this point especially attracts men, like a magnet.
There are temporary values, and there are permanent ones. Youth is a pretty fleeting grace, which, unfortunately, passes. But there is something more that a real woman has throughout any age - in 30, and in 40, and in 50s. This is about personal charisma, wisdom, grace, the ability to effectively represent herself, a beautiful gait, a pleasant speech, and so on. All these features do not pass over the years, and so wise men when choosing a beloved woman pay attention not only to her age, but also to these important points.
By the way, in recent years, there has been a trend when young men, about 30, 35 years old, choose senior women as their beloved ones. The thing is that a lady 45+ is incredibly smart and educated, it is easy and enjoyable to communicate with her. Such a woman does not arrange tantrums and always tries to understand the situation, and does not rush to blame someone. Women 45+ react to the events happening around them pretty calm. She behaves more confidently, with a sense of dignity. There is an inner strength and nobility in that. It is for these qualities that young men love adult ladies so much.
Here are a few reasons why:
An older woman knows everything about herself and does not try to appear better or worse than she is. She knows exactly what she needs and so she chooses a man who will be the best for her. An experienced woman over 50+ does not need beautiful fairy tales and intrigues, she is no longer looking for the destructive intensity of passions that is so wanted by the young girls. An adult lady looks for love and trust.
Women in their 40-50 yo have their own field of interests and they do not bother their man with complaints and boredom. A senior woman always has some stuff to do. And she can become a real and understanding friend for you, who knows how to listen and support. Such a woman does not consider herself the center of the universe, as it is often the case with young girls.
Women 45+ are sincere and honest. They will tell you straight to your face if you are wrong or if you are behaving unworthily. No need to guess how she feels about you. Adult women don't see the point in lying or hiding anything. If she doesn't need a man, she'll just leave.
How to attract 45+ woman: tips for men
Despite the fact that adult women dream of love no less than young girls, there may be some difficulties to start dating with them. For example, some senior women may be disappointed in past relationships and now it is not so easy for them to start trusting a new man. Also, there are women 50 years old, who are simply afraid to take the first step towards a man. But everyone deserves happiness, and especially adults and wise women, who know how to be caring, honest and sincere.
So, how to attract an adult woman and create a perfect match? Here are some proven tips:
If you decide to melt the heart of a lady 50+, your main weapon is confidence and firmness in your intentions. You don't have to doubt (or show it to her) for a second that you're not sure how you feel. Only that way she will start to trust you. And keep in mind, the trust of a 50-year-old woman is worth a lot! Don't play on these feelings.
Don't say too many sweet words. An adult lady differs from a young girl in that she almost does not believe words, but trusts actions and her intuition. Conquer her heart with deeds, not words. But this does not mean that you should flatly refuse compliments. Tell sweet words, but not around the clock.
Never complain about your life. She's definitely not attracted to it. For such a woman, a man must be strong and confident, who acts directly and openly. A sense of pity is not the best way to ignite love in a woman's heart.
Talk about yourself, share your successes and victories, but without excessive bragging. A senior woman is able to distinguish real success from fictional beautiful stories.
Where to meet a woman over 45?
Today, the most proven method is online dating. You only need to choose reliable sites where profiles of real women are presented. With the help of virtual dating, you can meet the woman you like, learn some information about her and share photos. When you chat online, you have less shyness, than it comes to a real meeting. Once you realize that ready for a real meeting, you can easily exchange contacts and arrange a date. And remember that age is not a hindrance to love!